All Organic Ingredients, Body Butters, Salt Scrubs
Dead Sea Mud
The Dead Sea is the most saline body of water in the world with a mineral concentration of approximately 32%, according to The Dead Sea Research Center at the Ben Gurion University of the Negev. Mud from the Dead Sea has a high content of salts and minerals that are claimed to be essential for the body, and it is widely used in Pelotherapy. Dead Sea Mud may thus remove toxins and impurities from the skin, tighten and tone the complexion, and improve blood circulation, which may in turn aid in cell regeneration.

Dead Sea Mud Pure Raw
4 oz $7.00
w/Essential Oil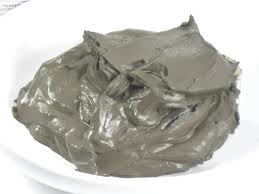 4 oz $9.00
Refills $1.00/oz
w/Essential Oil 1.25/oz
Dead Sea Mud/Salt Scrub
4 oz $9.50
8 oz $16.00
16 oz $29.50
Refills $1.75/oz
Dead Sea Salts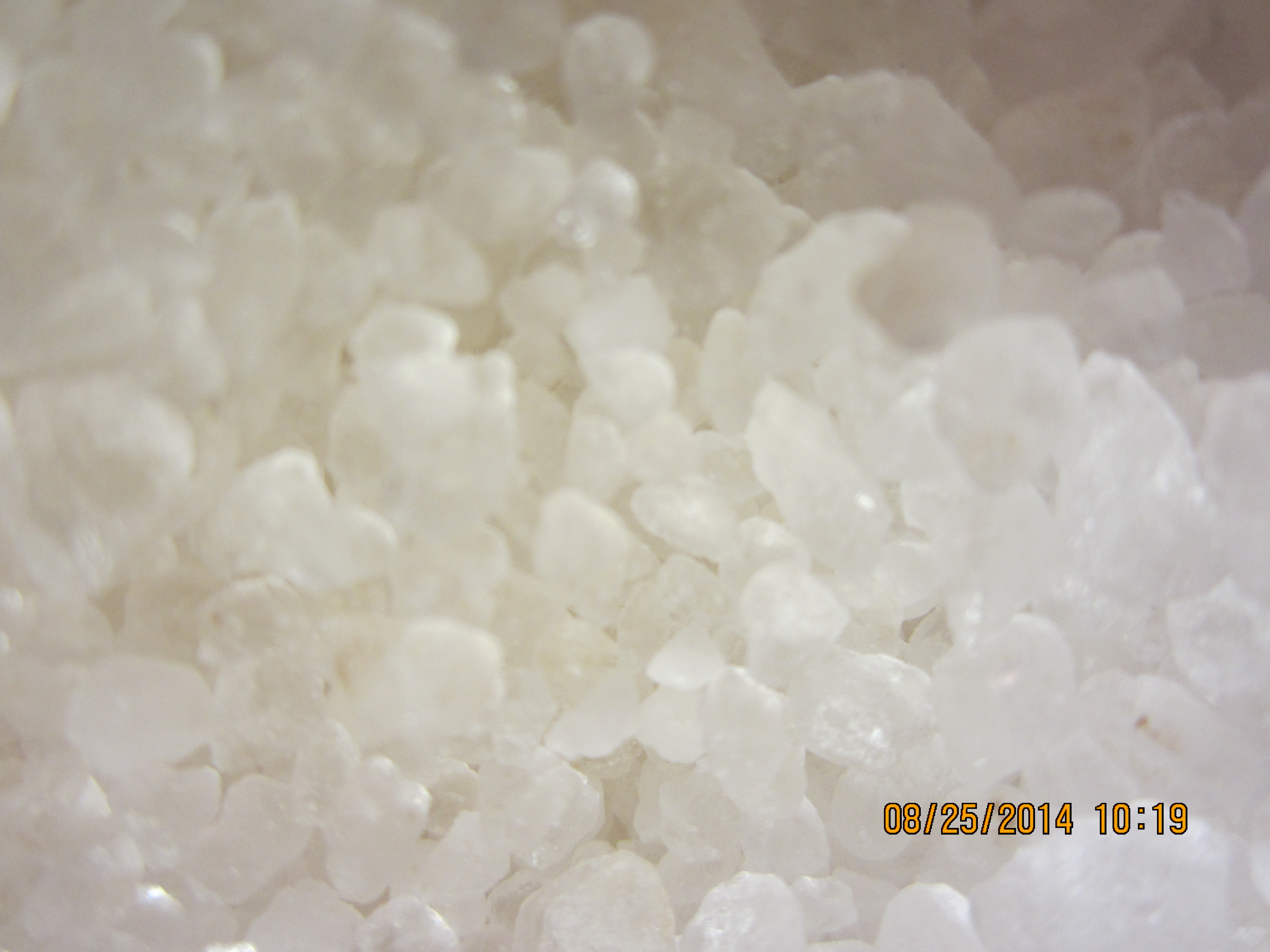 Dead Sea Salts are beneficial for their rich mineral content. Bathing in high quality sea salt can replenish minerals crucial to skin metabolism. Salt from the Dead Sea contains higher concentrations of various salts compared to sea water. Sodium content is significantly lower in Dead Sea Salts while the balance in Dead Sea Water are magnesium, potassium, calcium chloride and bromides. Magnesium is important in stress reduction and fluid retention, calming the nervous system and slowing the aging of skin. Potassium increases energy to the body after intense exercise and helps maintain balance in skin moisture. Calcium helps prevent water retention, strengthens bones and nails and increases circulation. Bromideseases muscle stiffness and aids in relaxing muscles
Salt Scrub/Glow
Pure dead sea salt blended with fractionated coconut oil. Use in circular motion all over skin for a great exfoliation and super smooth skin.
$1.75/oz
$2.00/oz w/Essential Oil


Pure Dead Sea Salts - Blended Bath Salts
Custom blended with your choice of botanicals, herbs, clays, Essential Oils.

$.45/oz
$.55/oz w/Essential oil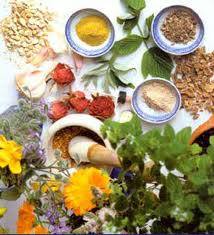 $.75/oz w/Frankincense
Clays from around the world
4 oz $11.00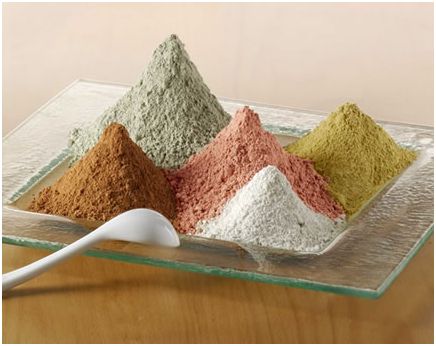 8 oz $20.00
16 oz $37.00
Refills $1.75/oz
Whipped Organic Coconut Oil
Organic, unrefined Virgin Coconut Oil, hand whipped with Vitamin E and Aloe Vera into a smooth fluffy butter.