Eyelash Extensions

Eyelash extensions are an "instant pretty" for any woman who desires for longer, fuller lashes.
Eyelash extensions are a great way to wake up each day with no eye makeup necessary. Extensions much like nail tips require regular maintenance every two weeks. Maintenance is an important commitment towards eyelash enhancement results.
Eyelash extensions are meticulously applied lash-by-lash, bonded with safe medical-grade adhesives. We will design your lashes using different lengths and diameters to achieve the look you want. They are weightless, wonderful and truly transformative.
Full Set (Every lash, lashed) 2- 2 1/2 Hours: $250
Fills: $60 One Hour
30 min extra $40
Upgrade to Faux Mink additional $25
Add a Touch or A LOT of Color $10 and up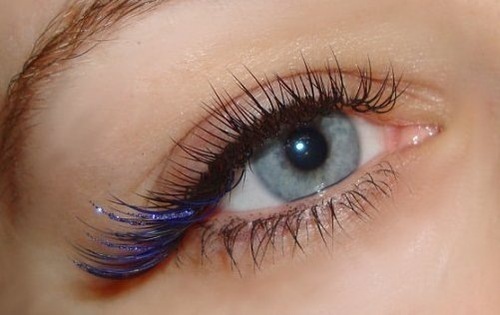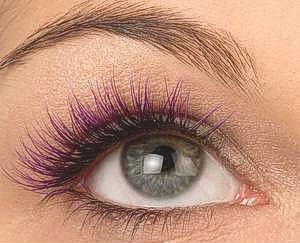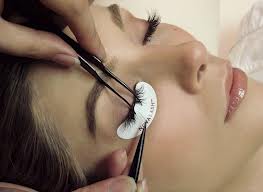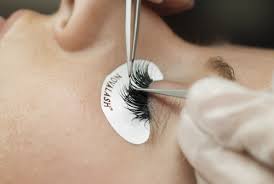 Silk eyelash extensions: These are the mid-weight type of lash extensions.
They can be made to look very natural or very glamorous. silk comes in a variety of curls and lengths. Glamour sets of silk lashes are one of the most popular options for brides, who are looking for lashes that are full and long yet still natural looking.

Faux-mink lash extensions: We do not offer authentic mink lashes at Holistic Fusion due to animal cruelty concerns in addition to these lashes being very difficult to manage and maintain well.
We use faux-mink lashes, which are man-made fibers, designed to imitate real mink fur. They are very fine, soft and silky, just like real fur. However, they have been improved, in that if you wet them, they won't lose their curl. When wet, real mink fur lashes become straight and wispy and you often need to use a curler to curl them back up.
Faux-mink lashes are becoming very popular because they are so light and fine, they feel exactly like your own lashes. They are also shinier in texture than the silk lashes, giving the lashes a glossy look. They are (with proper care!) very long lasting, and are great if your own lashes are fine and weak. Because they are so light, they don't tend to drop or twist, even after many weeks of wear.